Welcome to The Endodontic Group
---
We are pleased you have selected our team of professionals to care for your endodontic needs. We are committed to providing you, our patient, with the highest quality care in the safest, most gentle, efficient and caring manner possible.
The Endodontic Group is staffed exclusively by endodontists who are all specialist members of the American Association of Endodontics (AAE). Our endodontists continue their education and training through professional associations and seminars, maintaining proficiency in the most advanced endodontic techniques.
Languages spoken in our office include English, Spanish, Portuguese, and Mandarin.
Learn about our Technology
The GentleWave® Procedure – The Latest Technology
for Root Canal Treatment
---
The Endodontic Group is proud to offer a revolutionary alternative to the standard root canal treatment. The GentleWave® Procedure allows us to achieve our goal to effectively clean a tooth's entire root canal system, no matter how complex. 
What's more, the GentleWave® Procedure ensures less downtime and discomfort  - a single-visit treatment2 and faster recovery2 is surely something to smile about!
Our endodontists are fully certified in the use of the GentleWave® System and will gladly answer any questions you may have about this exciting new technology.
---
Learn More About GentleWave®
---
"I cannot say enough good things about the Endodontic Group. Everyone I met there was very professional and kind. They calmed me down and talked me through the entire process. I did not feel anything during my procedure. I highly recommend the Endodontic Group for any dental needs."
---
---
"I've had three root canals here, including one that was an emergency, and I've always been impressed with the professionalism of the entire staff. The doctors take the time to explain the procedure and are very thorough about checking their work with periodic x-rays. I've never felt a twinge of pain. I highly recommend them."
---
---
---
I had to have an emergency root canal this past week during the middle of the Covid-19 pandemic. As you can imagine, I was nervous about the procedure and associated risk of having a dental procedure during the middle of a pandemic. The Endodontic Group in Framingham was amazing. They had all the safety protocols in place, and I felt very safe going there not only once, but twice.
---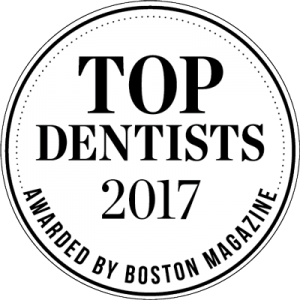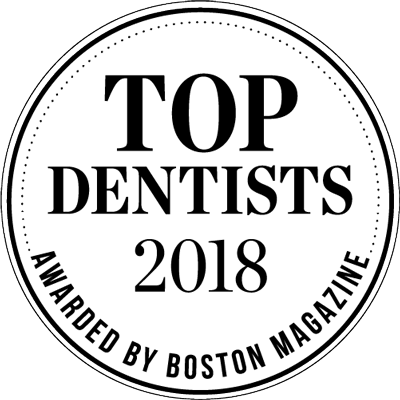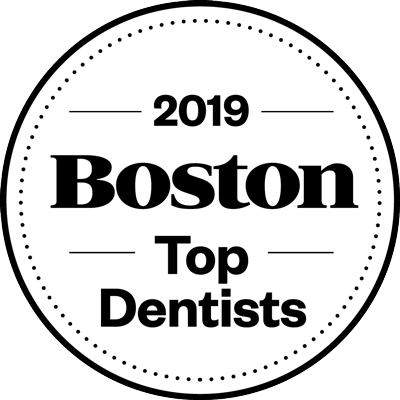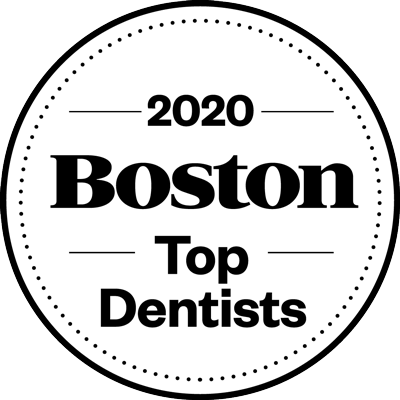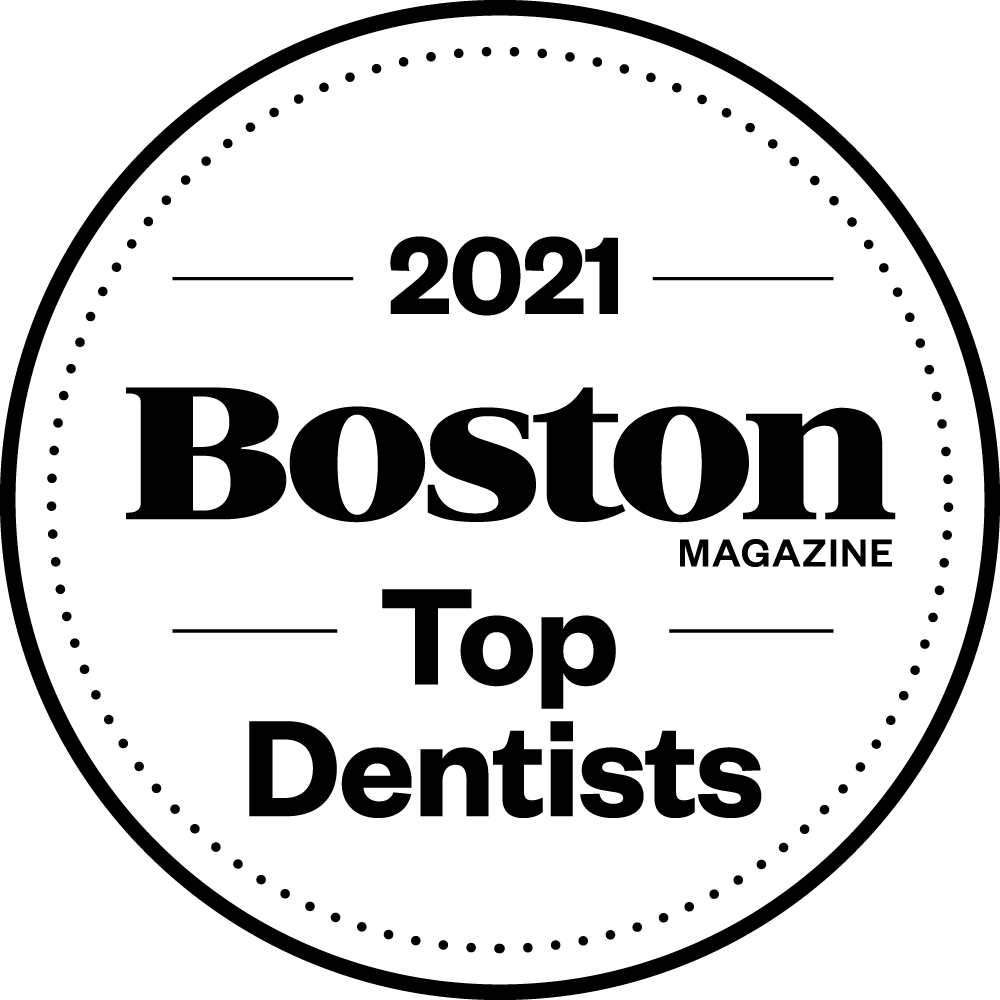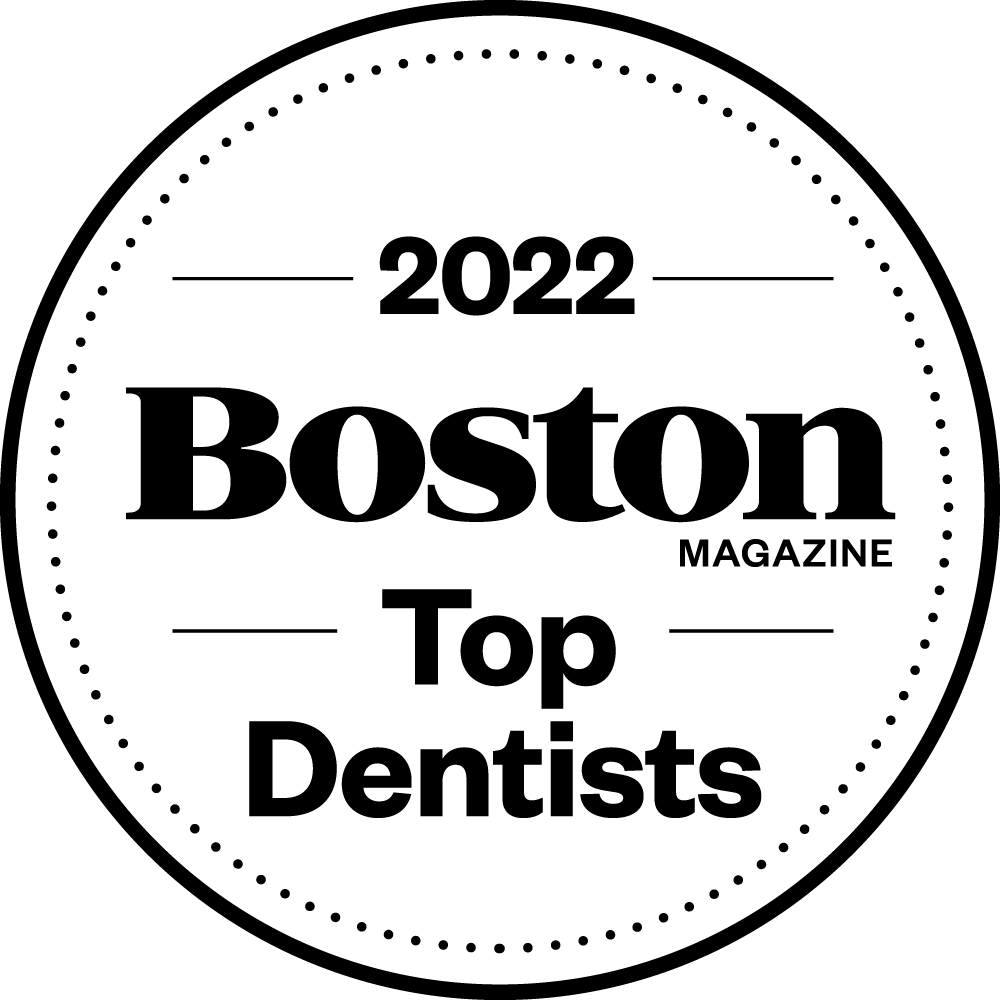 We can't wait
our practice.
Languages spoken: English, Spanish, Portuguese, and Mandarin