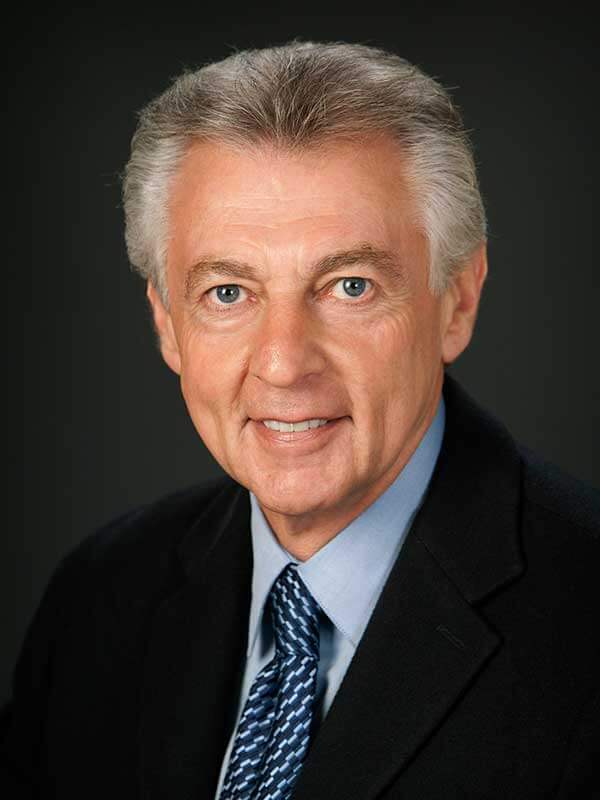 ---
In 1974, Dr. Robert Nagel founded The Endodontic Group. Although retired from active practice, he is still our mentor and visionary leader. Dr. Nagel was widely known for his surgical skills, diagnostic abilities and trauma management. However, he was best known for his professionalism and commitment to providing excellent treatment to his patients. Dr. Nagel envisioned the practice as the "E.R. of DENTISTRY", and was committed to serving every patient with the same care that we would each want for ourselves. This vision is still our priority every day.
Dr. Nagel received his undergraduate degree from Brooklyn College, and graduated from NYU College of Dentistry with his DDS degree. Following graduation from NYU College of Dentistry, Dr. Nagel was commissioned as a Captain in the United States Air Force where he practiced dentistry and oral surgery. After completing his military obligation, Dr. Nagel continued his specialty training in Endodontics at the BU School of Graduate Dentistry.
In addition to practicing Endodontics, Dr. Nagel became a well-known lecturer for his combined endodontic and surgical skills, and taught surgical endodontics at both the BU School of Graduate Dentistry, and at the post-graduate level at the NYU College of Dentistry. Dr. Nagel enjoyed a rewarding professional career as a practicing Endodontist until 2005, and continues on to this day to be our mentor and role model.
---