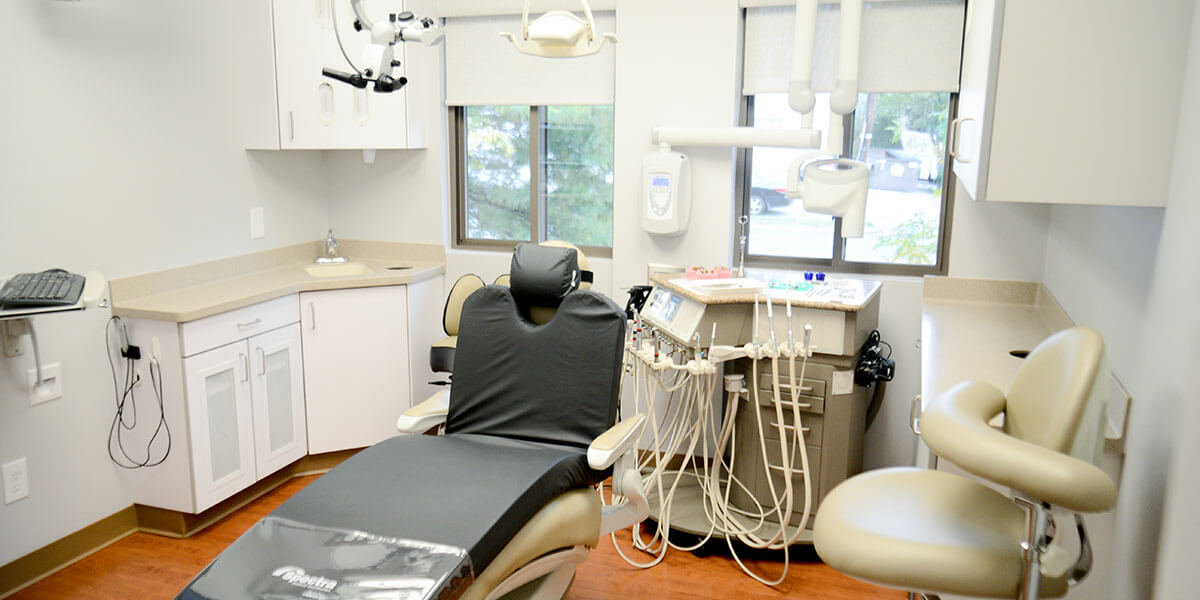 ---
Patient Forms
---
Complete the new patient registration and records release forms using our secure online patient forms.
---
Click here for patient forms
---
What to Expect
---
We are always excited to meet our new patients. Our goal is to make you feel as comfortable as possible throughout your entire visit. Read more about what to bring to your visit and what you can expect on the day of your consultation and your procedure.
---
Click here to learn what to expect
---
Safety Protocols
---
The Endodontic Group has always been committed to adhering to the most up-to-date safety protocols set by the American Dental Association (ADA), the Centers for Disease Control and Prevention (CDC) and the Occupational Safety and Health Administration (OSHA). Read our Safety Protocols Page to learn more about how our staff implements universal precautions regularly
---
Click here to read about our safety protocols
---
Emergencies
---
Dental emergencies are not uncommon in endodontics, and we are always prepared to help. At the Endodontic Group, we have a doctor on call 24 hours a day, 7 days a week ready to care for you.
---
Click here for more on dental emergencies
---