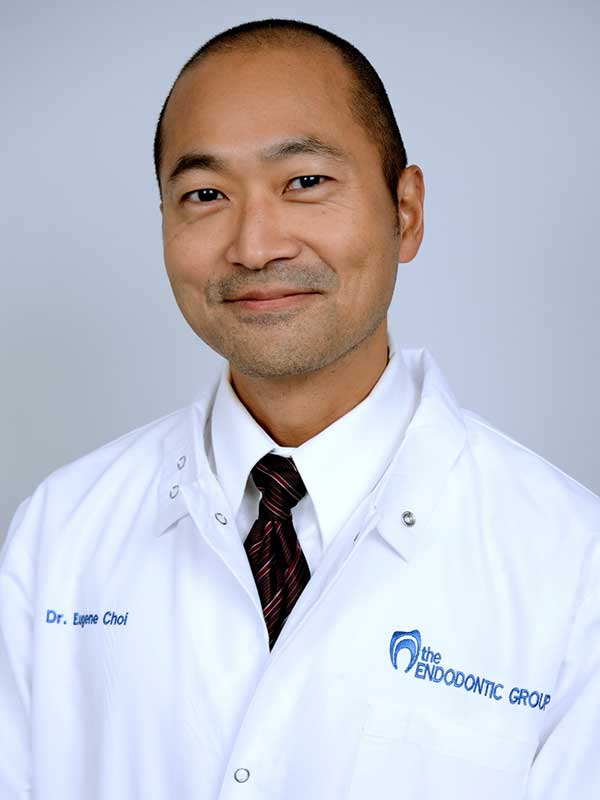 ---
Joined the Endodontic Group in 2000.
Dr. Choi began his education at University of Virginia, where he earned his bachelors degree in Biology. After undgraduate school, he completed his dental education at Case Western Reserve University, where he also specialized in Endodontics.
Since 2000, Dr. Choi has proven to be a great addition to the Endodontic Group.
Dr. Choi is an active member of the American Association of Endodontic and the American Dental Association.
Outside of the office Dr. Choi enjoys golf, martial arts, watching football, electronic gaming, traveling, and spending time with his family.
---