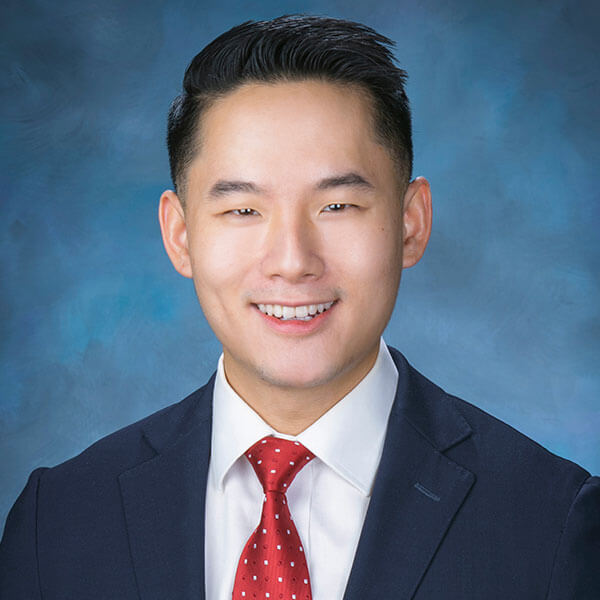 ---
Dr. Alex Yee joined the Endodontic Group in 2021.
Dr. Yee began his education at the University of the Pacific, with a focus on biology. He obtained his Doctor of Dental Surgery (DDS) in 2016 from the University of the Pacific in San Francisco, California, graduating with honors. Following graduation, he completed a general practice residency at Woodhull Medical Center, serving the diverse patient population of Brooklyn, New York. It was there that Dr. Yee fostered a love for endodontics and consequently decided to pursue specialty training as an endodontist.
Dr. Yee received his certificate of advanced graduate study in endodontics from Nova Southeastern University in Fort Lauderdale, Florida, where he published internationally on "Managing Anatomic Complexities in the Revision of Previous Root Canal Treatment." He was awarded the prestigious Seymour Oliet Award for being the consummate professional in the field of endodontics.
In his free time, Dr. Yee enjoys traveling, maintaining an active lifestyle, and being involved in the local community. He has enjoyed serving as a mentor for Big Brothers Big Sisters of Massachusetts Bay and on the guest board of the Massachusetts Dental Society. As someone born and raised in the MetroWest area, Dr. Yee is very excited to be providing exceptional endodontic care in his home state.
---